No third consecutive win for the Belgian Lions in the World Cup qualifier against Latvia. The Belgian national basketball players missed no fewer than thirteen free throws and eventually lost by one point: 65-66.
The battered Lions, who missed Bako, Van Rossom and Mwema, opened nervously, scored 4 out of 16 in the first quarter and immediately had to chase an efficient Latvia. Klavs Cavars was the inspiration for Latvia, which already had a 10-23 bonus after the first quarter. Tumba did put in block shots, Vanwijn made a strong comeback and after 14-32 the Lions softened to 22-34. In the final phase of the first half, the Latvians pulled out all the stops with three-pointers and it went to 25-43 via Lomasz.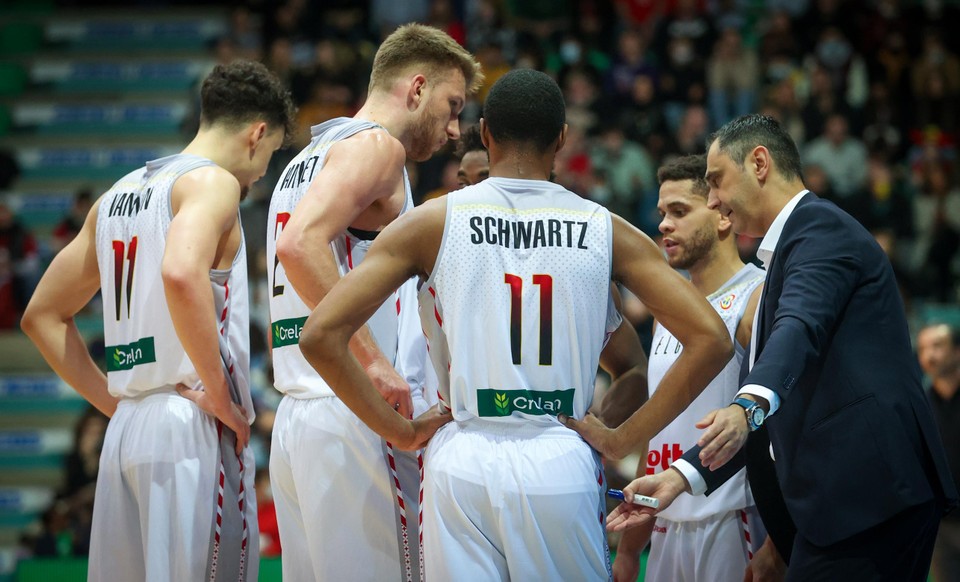 Lots of enthusiasm and doggedness in the second half at the Lions, but Latvia did not flinch: 31-46. The third slide was for the Belgians, but many missed free throws meant that a real remonte was out of the question: 45-57. Also in the final quarter, the Lions continued to look for the connection. Via Obasohan and Vanwijn, that was almost a fact at 55-62.
The long chase turned into a physical battle. Latvia also gasped and at 62-66 after three successful free throws from Lecomte, everything was possible again. Lecomte made it 65-66 with a basket and a bonus free throw and after Latvia lost the ball, the Lions went looking for a win with 17 seconds left. However, the last attack did not yield any gains. The small defeat does offer perspective for Monday's return.