The German Alexander Zverev (ATP 3) has qualified for the final of the ATP Finals in Turin in northern Italy on Saturday.
He made it to the semifinals after a clash against Serbian number one in the world Novak Djokovic: 7-6 (6/4), 4-6 and 6-3. He will face Russian defending champion Daniil Medvedev in the final on Sunday. The number two in the world dealt with Norwegian Casper Ruud (ATP 8) earlier in the day in 6-4 and 6-2.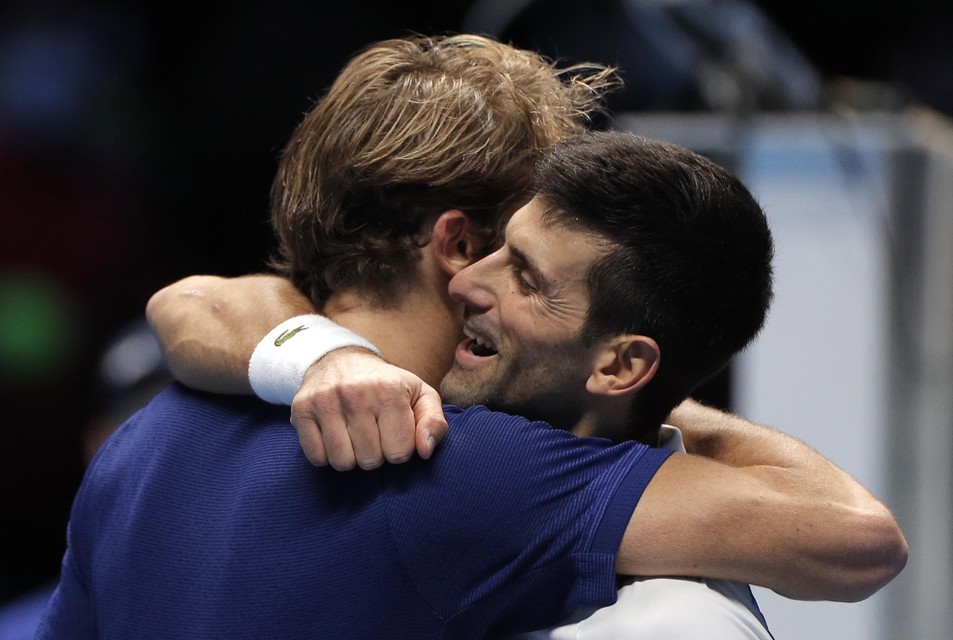 It is the third year in a row that 34-year-old Djokovic is missing from the final of the year-end tournament. In 2015, he was last best at the top eight tennis players of the season event.
Djokovic has won the ATP Finals five times (2008, 2012, 2013, 2014, 2015). Roger Federer is the record holder with six overall victories.
(Belgian)
.