It is unclear whether unvaccinated players will be able to compete in the Australian Open in January. Initially, it was communicated that unvaccinated tennis players would not be allowed to enter the country. Australian Prime Minister Scott Morrison subsequently denied this. But now it seems that a vaccination certificate is mandatory.
On Wednesday, Prime Minister Scott Morrison had stated that unvaccinated tennis players could still enter Australia to participate in the Australian Open in January, provided they undergo a two-week quarantine. Morrison contradicted his immigration secretary Alex Hawke. He had said last week that tennis players, like other athletes, must be fully vaccinated to enter the country.
"A special exception may be allowed for an economic reason," Morrison said. "We want high profile events in this country, a lot of jobs depend on that. We want to show the world that Australia is open."
The Prime Minister's statement seemed good news for the Australian Open organization, Tennis Australia, who would like world number one Novak Djokovic to participate in the tournament in Melbourne. The vaccination status of Djokovic, and some other top players, is unclear. Currently, about 70 percent of the top 100 players, both women and men, are fully vaccinated.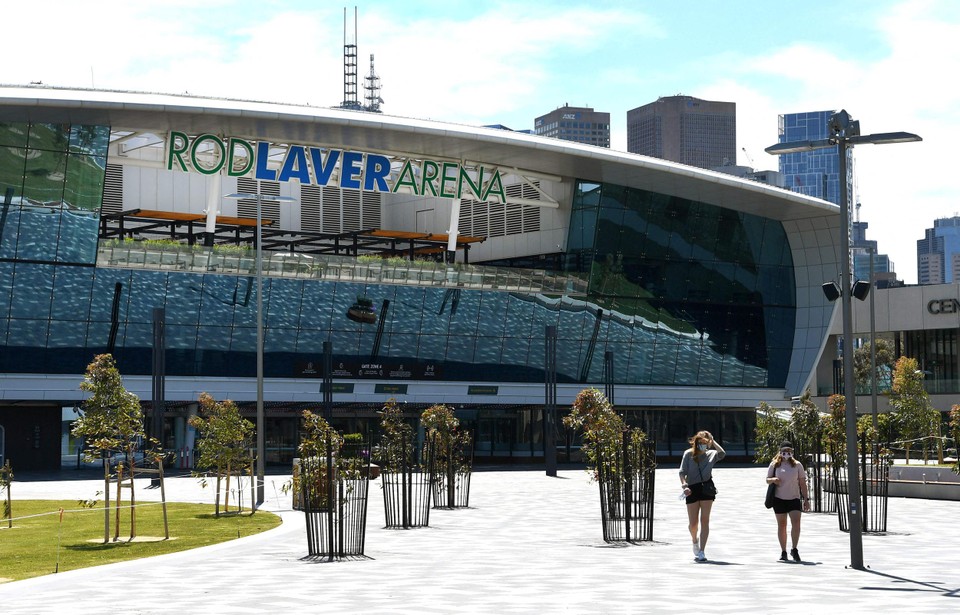 "No exception"
However, Premier Daniel Andrews of the state of Victoria, where the tournament is being held, is strongly opposed to admitting unvaccinated people. On Tuesday, he admittedly said his state would "manage the risk" if the federal government decided to allow it. But when this decision was actually made, Andrews backed down. "My government will not make an exception for any unvaccinated player," Andrews said on Wednesday. "I cannot demand that the public and tournament staff get vaccinated if the players are not vaccinated."
Djokovic said last week that he may not play at the tournament as long as the rules are "as they are". Now that the rules regarding unvaccinated players are unclear, Djokovic's participation is, to say the least, uncertain.
The Australian Open could be a big moment for Djokovic as he could win his 21st singles grand slam title. With that he would leave Roger Federer and Rafael Nadal – each good for twenty titles – behind.
.