In the run-up to the Manchester City game on the Club Brugge field, the English BBC Sport the focus on Charles De Ketelaere. The 20-year-old Bruggeling has made an impression in recent weeks and they have also seen that over the Channel. "Elegant, creative and extremely technically gifted for such a big boy", they describe him.
ALSO READ. The suspected lineups for Club Brugge-Manchester City: no Ruud Vormer, visitors at their strongest
"From Prince Charles to King Charles," BBC headlined. "De Ketelaere's nickname soon got an upgrade after scoring important goals in his first seasons, including the winning goal on the pitch of Zenit St Petersburg. Also on the Lazio field, he had the qualifying goal close by, but he hit the bar from a sharp angle."
Furthermore, the English have nothing but praise for the humility of De Ketelaere. "The new star of Belgian football is a local boy with posters of Club Brugge players in his room. He still lives with his mother and no longer goes to the bakery because he is too shy to take selfies with supporters."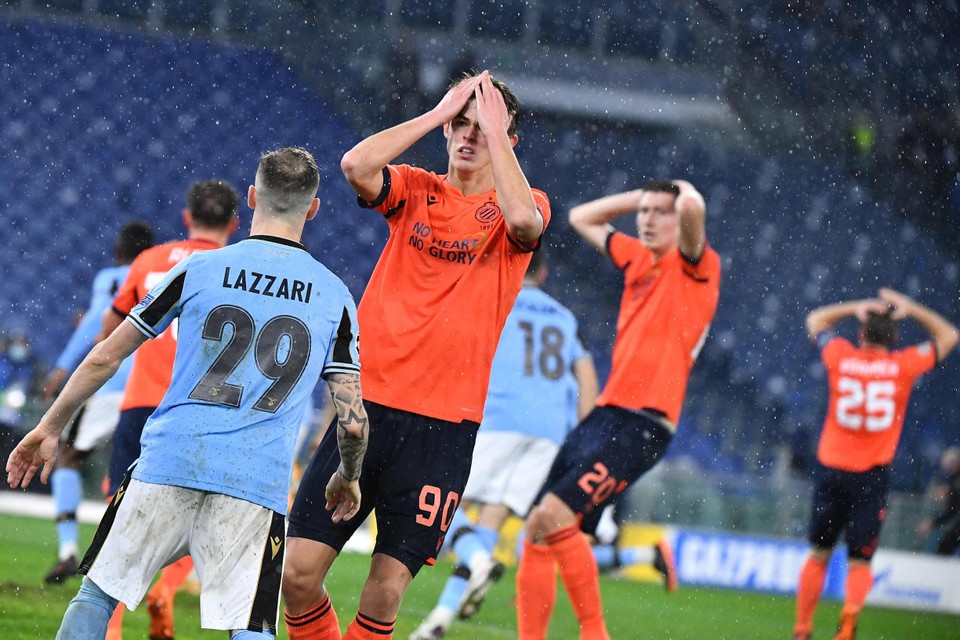 "For people who have followed him for some time, the good performances this season are no coincidence. The youngster already has 98 games, two Belgian titles and a Super Cup to his name. He followed in the footsteps of Romelu Lukaku and Divock Origi by being voted 'Talent of the Year' in Belgium, a prestigious award that only four other footballers have won. BBC.
Number ten?
Also in England it is not yet 100 percent clear which position is the best of De Ketelaere. The English consulted Frank Buyse, an experienced journalist at the Krant van West-Vlaanderen. "Charles' best position is number ten, but that's where the experienced Hans Vanaken plays. That is why he is now played out as a striker," Buyse convinced the English. That testimony corresponds with the conviction of national coach Roberto Martinez, who previously announced that De Ketelaere does not have the profile of a striker.
Wherever De Ketelaere is at his best, it is clear that they are already well aware of his talent in England. "He is elegant, creative and extremely technically gifted for such a big boy. 'King Charles' is ready to receive Kevin De Bruyne and co at his castle, and he is more than capable of getting the Premier League champions into trouble."
ALSO READ (+). Back to the roots: Kevin De Bruyne plays a club match in Belgium for the first time since his departure from Genk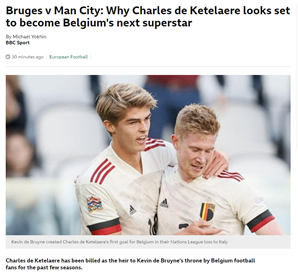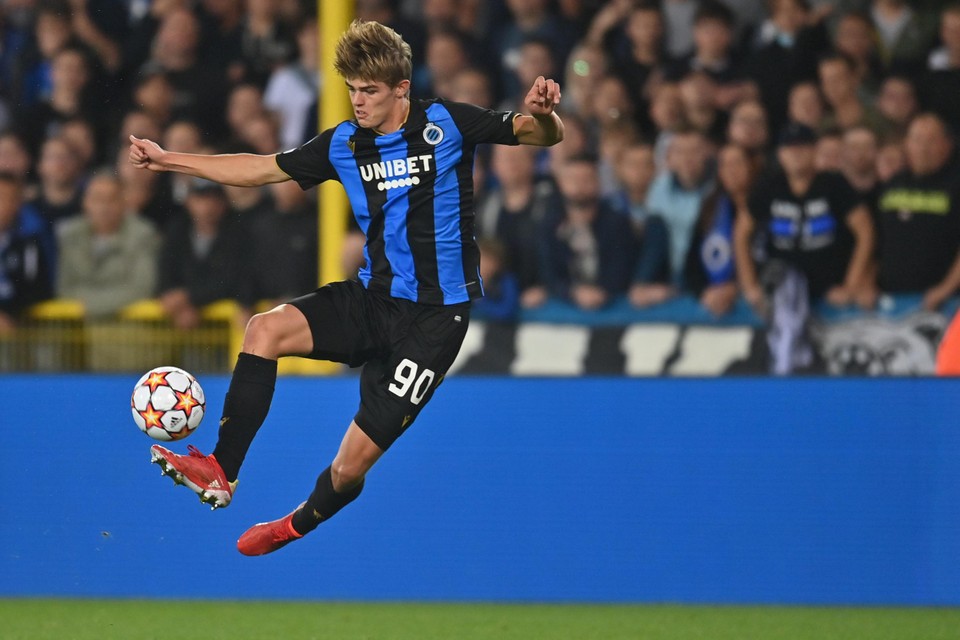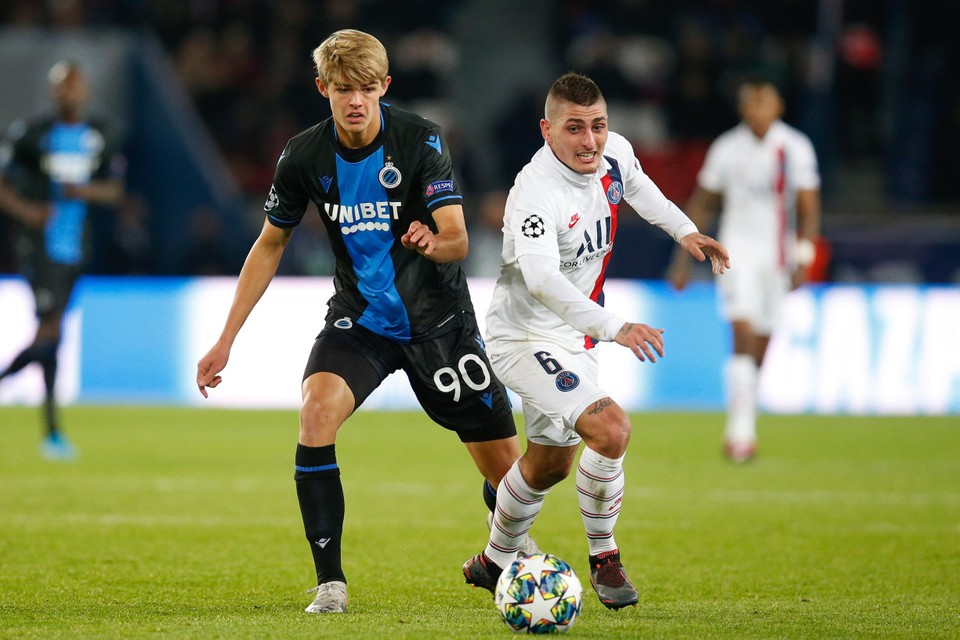 .