Major League Soccer will restart in the US this weekend. The season will be number two for David Beckham's Inter Miami FC. In Florida, they mainly rely on Gonzalo Higuain's goal hunger.
The now 33-year-old Argentinian has scored more than 100 times for Real Madrid in his career, became a hero at Napoli with a goal record in Serie A (36 goals in one season) and was the most expensive transfer ever from Juventus (90 million euros). ). But since 2020, 'El Pipita' has been playing for Inter Miami FC, owner David Beckham's MLS club.
In his first stint in American football, he scored one goal and two assists in nine appearances. Inter Miami also missed the playoffs in the MLS. This season wants to do better under coach Phil Neville. Higuain is already in his element.
"Recently I was still thinking about everything I had to leave behind," said Higuain at La Nacion. "The questions, the responsibilities, all those different countries… Those things destabilize your head. The truth is that I am very happy right now. I have obtained what I have always wanted. More specifically, leaving that bubble of pressure, questions, journalists and criticism. "
New looks
"Football is not the priority in the United States," the 2014 World Cup finalist continues. "There are other sports here that get a lot of pressure. However, our competition is improving year after year and will continue to do so in the future. But people don't judge me on the street for missing an opportunity. The same goes for the press. When I stand in line, I feel like a normal person. Sometimes I also tell myself how nice that feeling is. That's what I wanted. "
Higuain wants nothing more to do with football after his retirement. And the fact that he is having fun in Florida, you can see that in his vastly changed looks. The images say enough …
At Real Madrid: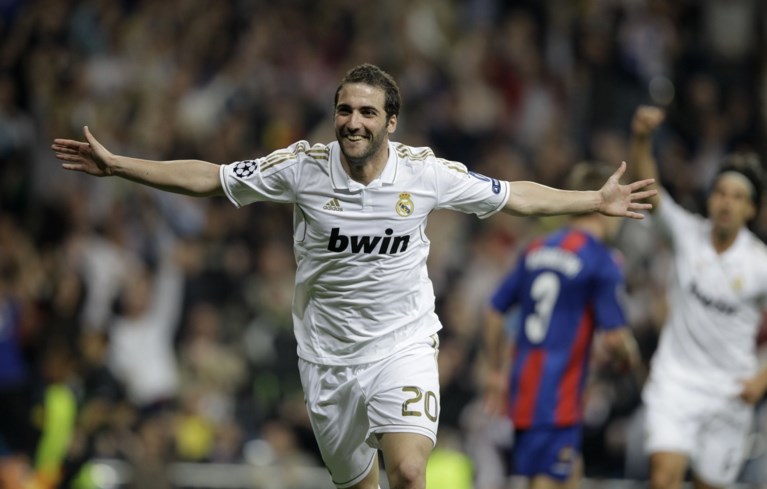 At Napoli: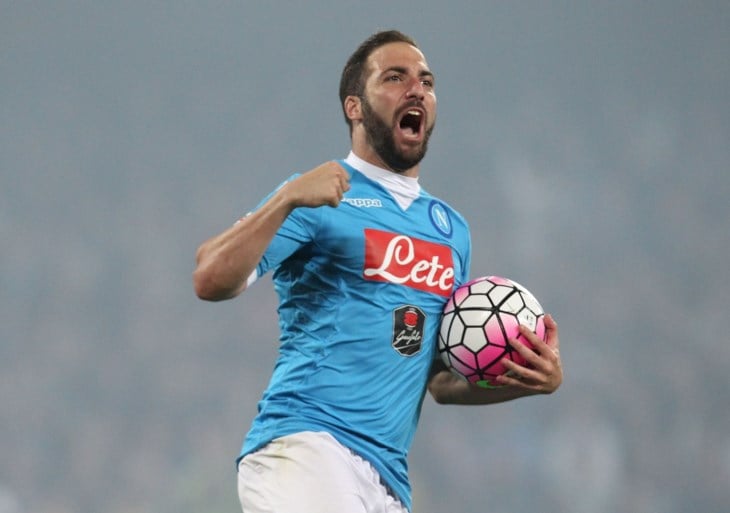 At Juventus: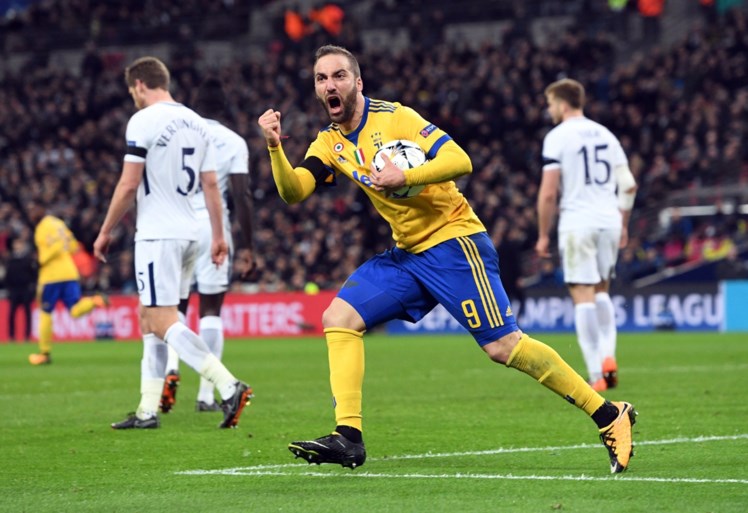 At Inter Miami season 1: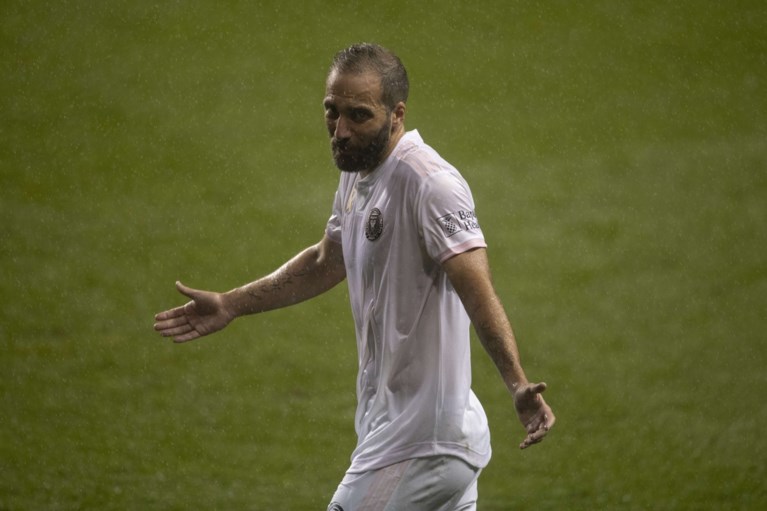 At Inter Miami season 2:
.